Don't Let Accounting Nightmares Sink Your Business: Why You Should Keep An Eye On The Finances
Published on: Sep 11, 2023 by Khatapana
Introduction
Many small business owners are familiar with the dilemma:
Invest in a high-priced accountant or opt for a more budget-friendly part-timer?
One of my clients learned the hard way that sometimes, cutting corners can lead to disastrous consequences. During an end-of-year audit, numerous accounting anomalies were discovered that…
Continue Reading...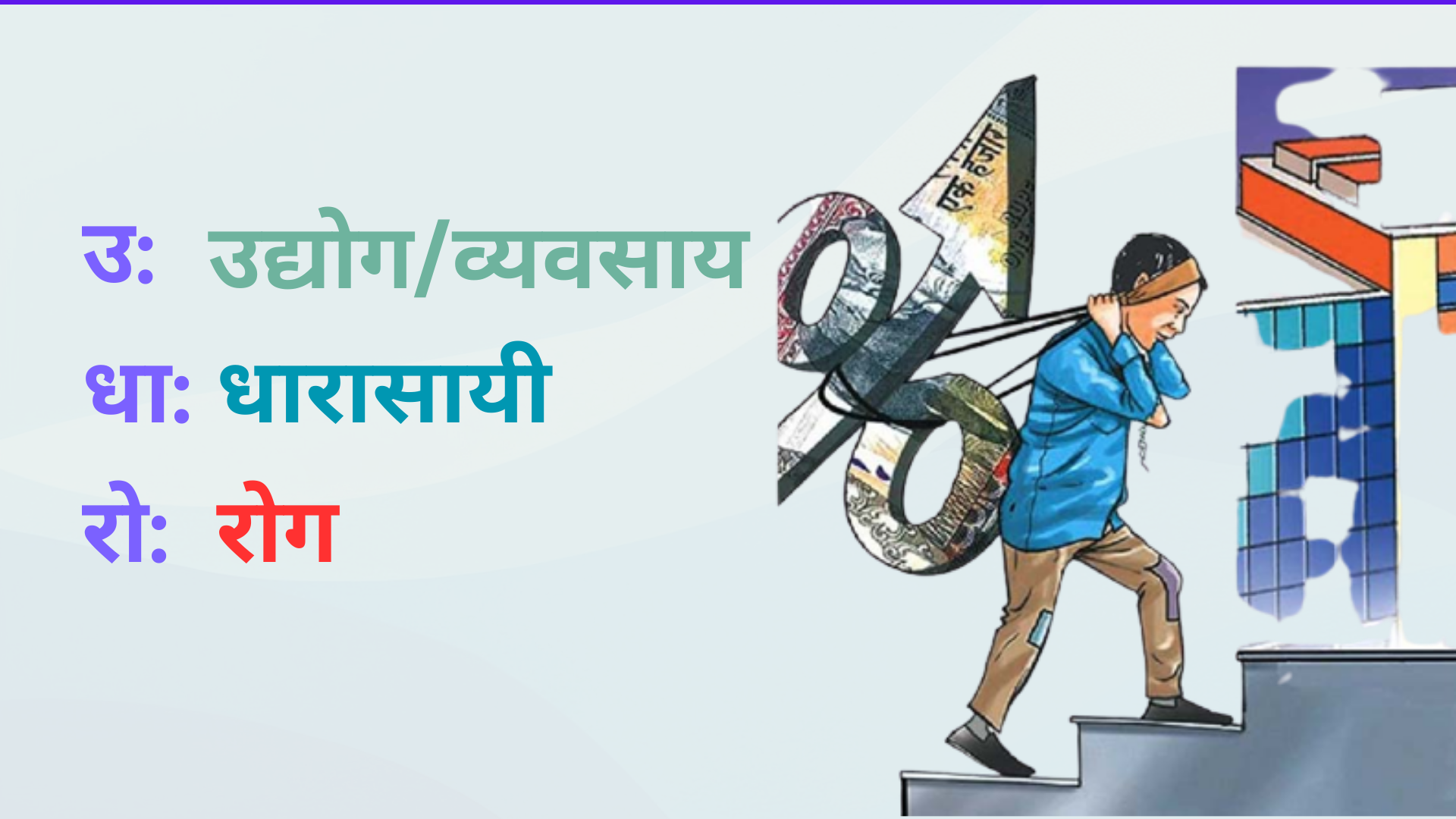 business
The Silent Killer of Small Businesses in Nepal: How Khatapana Transforms Credit…
business
Avoiding the Downfall: How Poor Credit Management and Collection Delays Can Spell…
business
Revolutionize Your Small Business Operations with Khatapana: A 5-in-1 Solution You Can't…
business
Overcoming Bookkeeping & Financial Management Challenges in Nepal: A Guide for Small…
business
"Can Investing in the Stock Market Make You Rich Overnight?" – A…
business
The Vital Role of Effective Employee Expense Reimbursement Systems for Startups and…
business
Unified Directives Relating to Payments Systems in Nepal: An overview
business
Families of the victims of the Yeti Airlines disaster miss out on…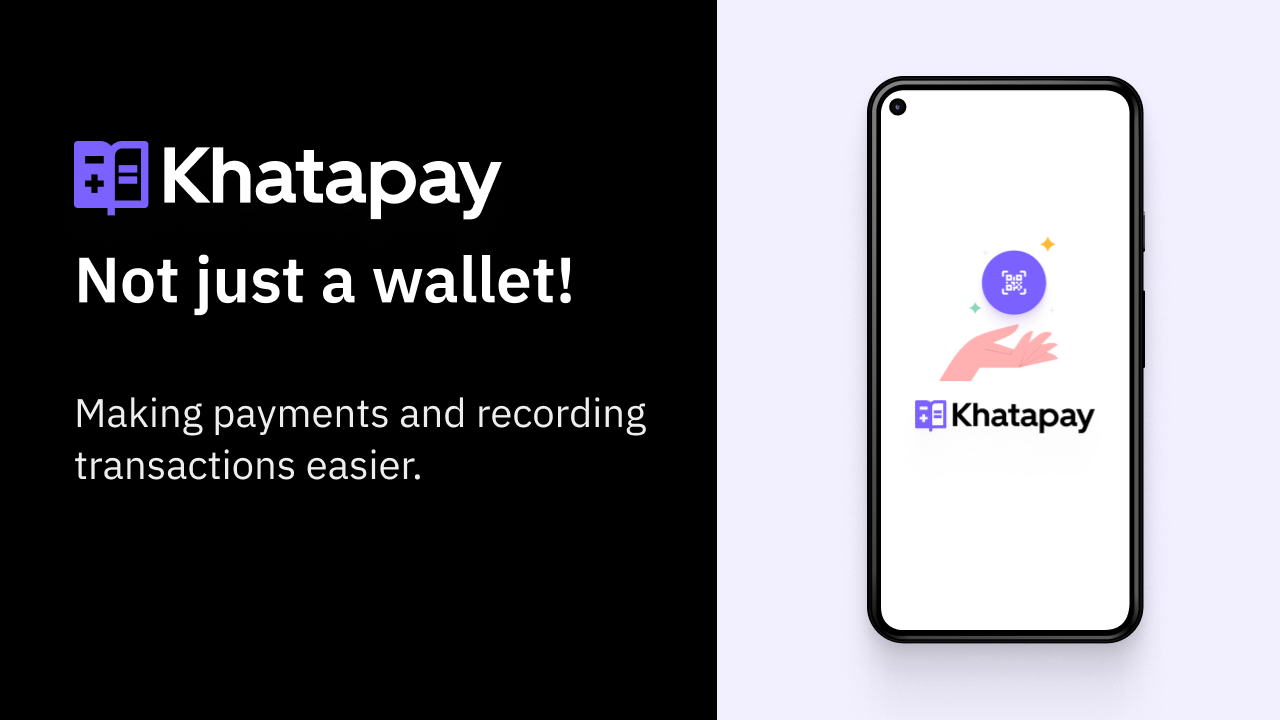 business
Licensing Policy for Payment Related Business in Nepal
Subscribe to our newsletter
to get latest news and updates directly to your email!