Unified Directives Relating to Payments Systems in Nepal: An overview
Published on: Feb 18, 2023 by Khatapana
On 30th January 2023, Nepal Rastra Bank issued a revised unified directives i.e. "Unified Directives Related to Payment Systems 2079" by unifying the first unified directives i.e. "Unified Directives Related to Payment Systems 2078" and the new directives issued thereafter. In this article, we cover the major provisions…
Continue Reading...
business
Families of the victims of the Yeti Airlines disaster miss out on…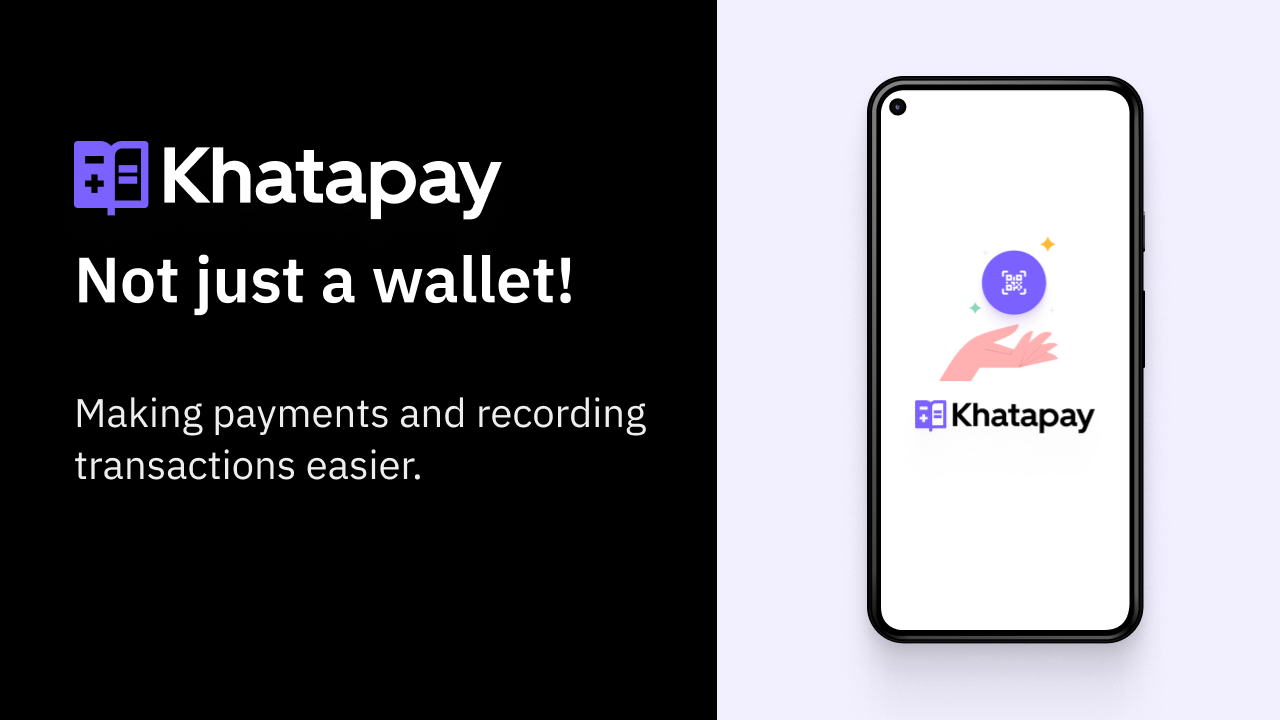 business
Licensing Policy for Payment Related Business in Nepal
business
Minimum wages in Nepal
business
What is a neo bank? Do we need a neo bank in…
business
Insider Trading in Nepal: Is SEBON finally taking charge?
business
What Shrunk My Momo?
business
E-commerce market running amok for lack of Legislation?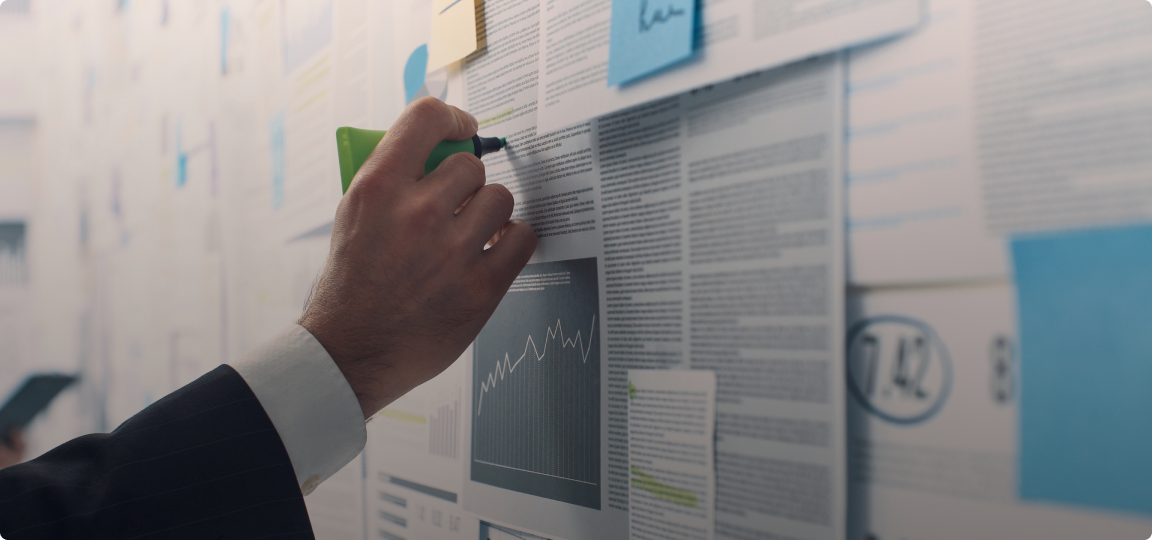 business
7 Financial Questions Every Entrepreneur Should Be Able to Answer
Subscribe to our newsletter
to get latest news and updates directly to your email!