The Ultimate Guide to Budgeting: Understanding "Budgeting" in Personal Finance
Published on: Jun 2, 2023 by Khatapana
In the world of personal finance, one term that holds immense significance is "budgeting". Budgeting is a fundamental tool that helps individuals take control of their finances, make informed decisions, and work towards their financial goals. In this comprehensive guide, we will delve into the concept of budgeting,…
Continue Reading...
personal finance
Mastering Impulsive Buying: How Khatapana Empowers You to Take Control of Your…
updates
Khatapana Subscription Plans: Choosing the Right Plan for Your Needs!
personal finance
How to Budget for Monthly Expenses in Nepal: A Comprehensive Guide
business
Unified Directives Relating to Payments Systems in Nepal: An overview
personal finance
Sinking Fund: The Ultimate Tool That Prevents You From Sinking in Debt!
business
Families of the victims of the Yeti Airlines disaster miss out on…
financial literacy
Understanding Initial Public Offerings (IPO) & Dividends Distribution in Nepal!
nepal taxes
Simplified Method of Taxation for Small Businesses in Nepal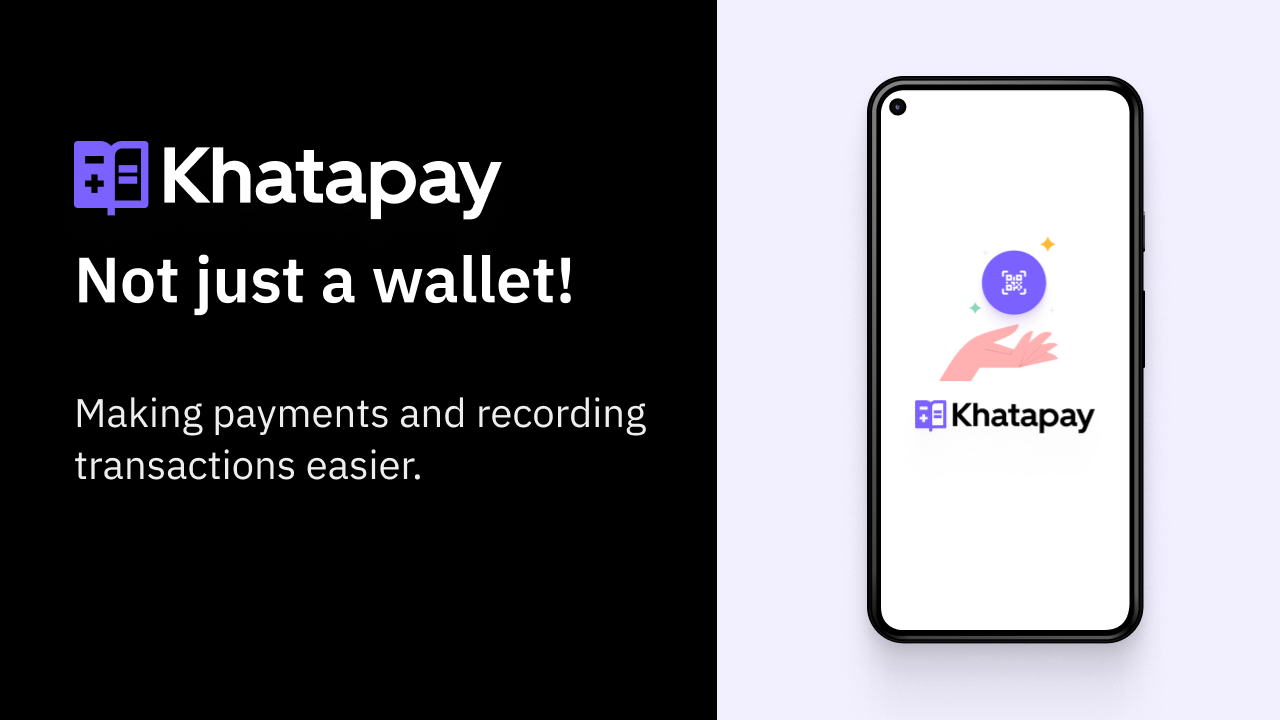 business
Licensing Policy for Payment Related Business in Nepal
Subscribe to our newsletter
to get latest news and updates directly to your email!