Unified Directives Relating to Payments Systems in Nepal: An overview
Published on: Feb 18, 2023 by Khatapana
On 30th January 2023, Nepal Rastra Bank issued a revised unified directives i.e. "Unified Directives Related to Payment Systems 2079" by unifying the first unified directives i.e. "Unified Directives Related to Payment Systems 2078" and the new directives issued thereafter. In this article, we cover the major provisions…
Continue Reading...
personal finance
Sinking Fund: The Ultimate Tool That Prevents You From Sinking in Debt!
business
Families of the victims of the Yeti Airlines disaster miss out on…
financial literacy
Understanding Initial Public Offerings (IPO) & Dividends Distribution in Nepal!
nepal taxes
Simplified Method of Taxation for Small Businesses in Nepal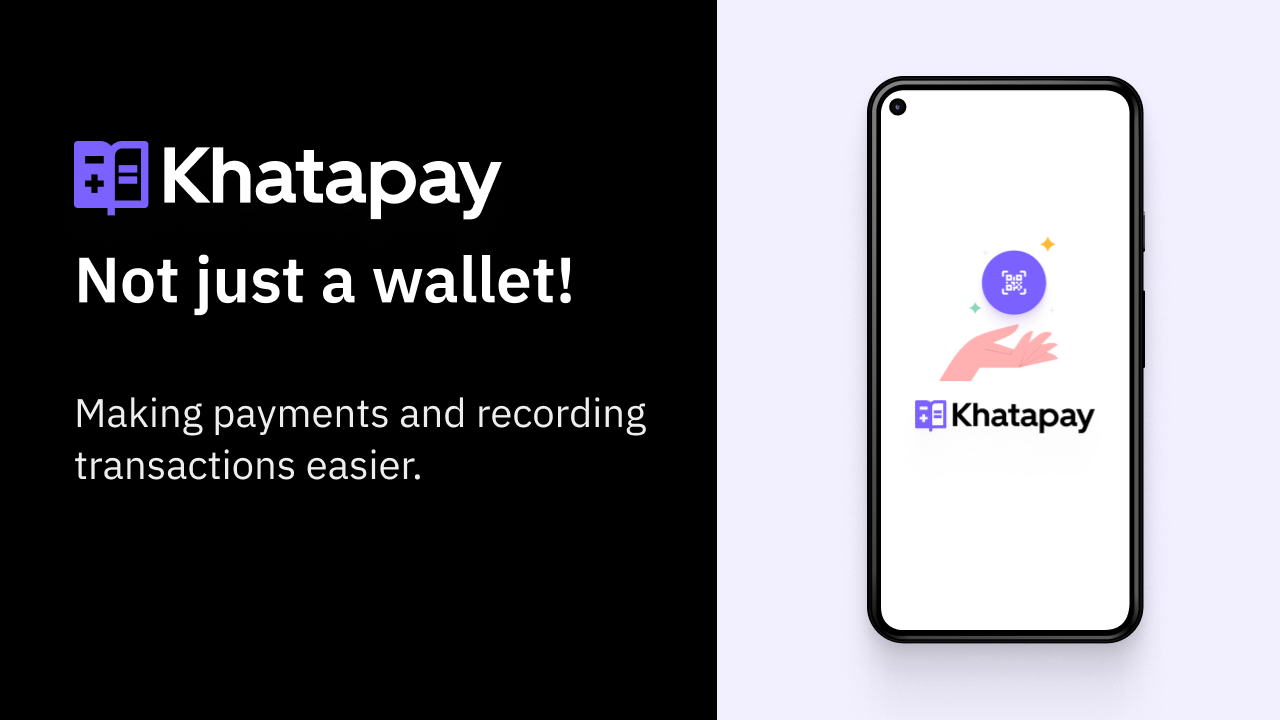 business
Licensing Policy for Payment Related Business in Nepal
nepal taxes
Income Tax in Nepal: Overview, Rates & Compliance related to Individual Taxpayers
financial literacy
Stock Market of Nepal and Some of the Leading Listed Securities
updates
Stock Market News Picks of the Week: 25th December 2022 to 29th…
business
Minimum wages in Nepal
Subscribe to our newsletter
to get latest news and updates directly to your email!