updates
FIFA World Cup 2022 Qatar: How, when and where to watch online and on TV in Nepal?
Nov 20, 2022 - 3 min read
Well the greatest football festival is starting today in Qatar with a grand opening ceremony. World Cup football organized every four years is also one of the greatest sporting events. And this year, an Asian country is hosting it. Hence, the timing is suitable for viewers across Asia.

Like every other world cup, this world cup has also been surrounded with controversies. Whether it be allowing Qatar to host it or the way migrant workers were treated by Qatar while building the infrastructure for the world cup.
However, the bigger controversy was regarding the telecast of the world cup matches in Nepal. Unlike the earlier world cups, which were aired free, this time you will have to pay Rs. 500 plus a 13% VAT to watch the live matches on your television.

The controversy started after Media Hub, a well known advertising agency in Nepal got the exclusive broadcasting rights of the FIFA World Cup 2022 in Nepal. It is reported to have paid nearly Rs. 250 Million for the rights and is also claiming that another Rs. 150 Million will be spent on marketing and promotions. So Media Hub will spend around Rs. 400 Million for the month-long sporting event.
And how is it planning to make money? By charging the Nepali viewers and from advertisements.
So where can you watch it live?
A new television channel, Himalaya Premium HD, has been launched to show all the world cup matches. You will have to pay your cable operator or television service providers like Dish Home, Vianet, Worldlink etc. an additional fee of Rs. 500 plus 13% VAT i.e. Rs. 565 to get access to the new television channel. Your nearby restaurants, hotels, cinema halls and other public places may also be showing these live broadcasts. One major concern may be the commentary which as reported will be available in Nepali and you may miss out on the exhilarating world class international commentaries from the football greats like Wayne Rooney, Luis Figo among others.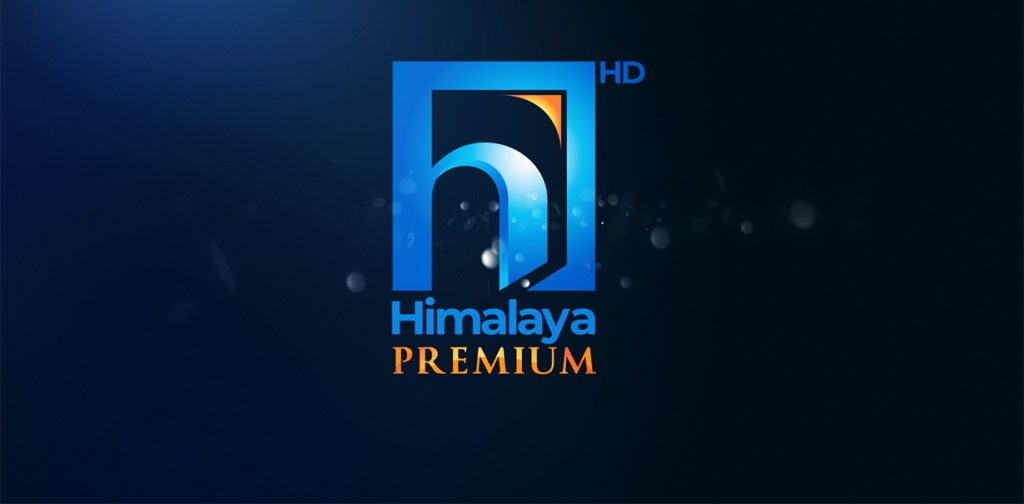 There was a controversy related to extra charges which the honorable Supreme Court has finally put to rest. Only a week back, there were a lot of uncertainties whether Nepali viewers would get to watch the world cup matches live in Nepal. All preparations were put to halt after the Supreme Court initially issued an interim order after a writ petition was filed against Media Hub's decision to charge extra bucks from the viewers. Many felt that Media Hub was trying to make money unreasonably by asking viewers to pay extra while they had already paid for their television subscriptions. There were also rumors that Nepal Television will air the matches for free. However, the apex court has now decided the matter in favor of Media Hub and you may have already received sms and offers from your television service provider and payment services like eSewa, imepay etc.
And since FIFA has sold these broadcasts for billions of dollars to specific parties for specific locations e.g. Media Hub for Nepal, it may not be available through live streaming. However, JioCinema app in India will be streaming all the matches for free. It needs to be seen if we can access their website from Nepal to watch those matches for free.
A total of 32 teams will take part across 64 matches over a period of 29 days. The host nation Qatar and Ecuador will play the first match of the tournament on 20 November 2022. The final match will be played on 18th December 2022. It is for the first time that the world cup is being hosted by a middle east country. And also the first time it is played in November-December due to the hot weather in Qatar.
Two of the greatest footballing legends Messi and Ronaldo will possibly be playing their last world cup and a win here may definitely put the unjustified comparisons among them to rest, at least on world cup terms.
So who are you cheering for? Argentina and Brazil remain the top favorites but in football, nothing is certain. While paying an extra Rs. 565 may be worth all the entertainment, it may still be a pinch in your pocket. Don't forget to record your World Cup expense in Khatapana!